Thought Leadership For CyberSecurity and DevSecOps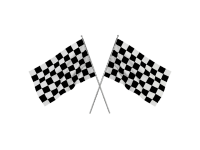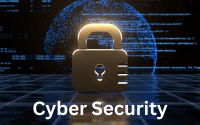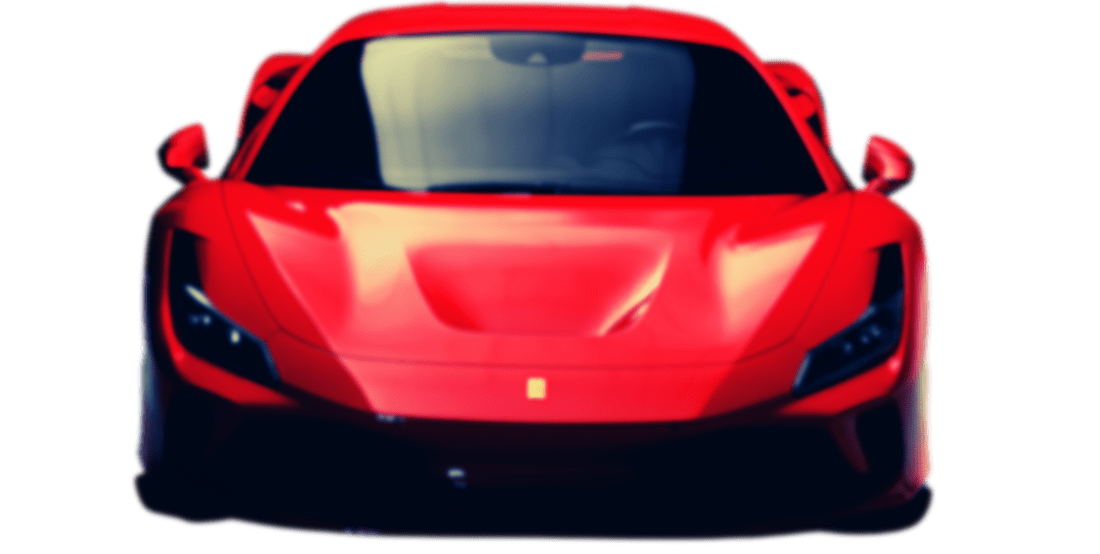 About:
THE SECURITY CHAMPIONS
The Security Champions is a new online video series that features entertaining and educational content about integrated security, thought leadership in cybersecurity and DevSecOps, and interviews with industry experts.
With episodes released on YouTube and shorter form videos embedded into various social media platforms, The Security Champions is reaching a wide audience and making security more accessible and engaging than ever before.
The show's objective is to make security educational and entertaining at the same time. It's quickly becoming a "must watch" show.


Featured:
LATEST EPISODES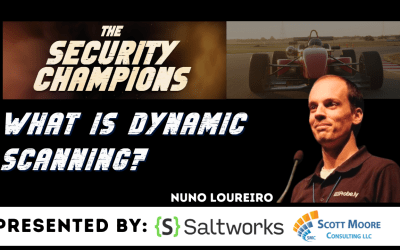 Dynamic scanning tools are used in penetration testing. Implementing security testing early in the development process, with a focus on understanding vulnerabilities and risks, is crucial for creating a successful security testing solution.